Colin Cowherd says Mac Jones is as good as Kirk Cousins
-Is the third year quarterback as talented as Kirk Cousins?
The Volume Anniversary Party / Jerod Harris/GettyImages
On yesterday's show on Fox Sports "The Herd with Colin Cowherd" Cowherd said, he had "one sports take and nobody agrees with it." He continued, by saying that Mac Jones is better than people think. Cowherd went on to refer back to Jones' rookie year when he had, his words not mine, "a competent offensive coordinator". He mentioned how with just that and a lack of skill position weapons, Jones still had a solid year as a rookie.
In the video clip, Cowherd talked about how Jones was hung out to dry last year with a defensive coordinator in Matt Patricia calling the plays for him. As all Patriots fans know the offense was clunky, to say the least, last year, and Patricia calling plays was definitely a part of that. Cowherd's co-host Jason McIntyre then went on to read the PFF Quarterback rankings, which supported Cowherd's claim of how he was viewed as a rookie, and how he was viewed following last season.
While most of this I agree with Cowherd, where I think he took it a step too far, is saying he was as good as Minnesota Vikings quarterback Kirk Cousins. Cousins is in my opinion one of the most disrespected quarterbacks in the league. Don't get me wrong Cousins has his flaws, and is far from perfect, but his numbers last season and his numbers as the Vikings' starting quarterback are some of the most slept-on amongst NFL circles. Last season Cousins put up over 4500 passing yards as the Vikings finished the season 13-4 and were NFC North division champs.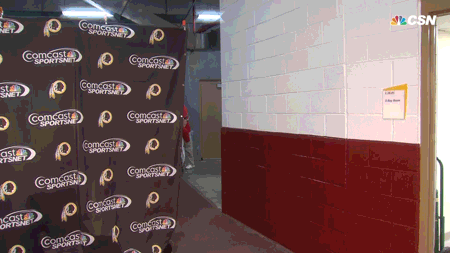 Where I also think Cowherd went wrong is when he said there wasn't any pressure on Jones this season. His co-host McIntyre even pushed back on that with the reports of Bill Belichick being on the hot seat, and where Jones is in his rookie contract, this year is a massive year for the third-year pro.
All in all, I do agree with the sentiment that now the pendulum has swung so far against Mac Jones that he somehow has become underrated when after his rookie season I would argue he was overrated by most. How do you think Jones will fare in his third season under center?