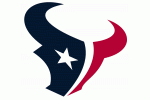 1. Houston Texans
Johnny Manziel
Quarterback, Texas A&M
Clowney is an incredible talent, but Houston needs a quarterback.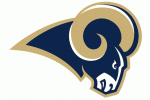 2. St. Louis Rams (from Washington)
Sammy Watkins
Wide Receiver, Clemson
Sam Bradford needs more weapons to be productive, and Watkins is the best wideout in this year's draft class.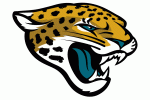 3. Jacksonville Jaguars
Teddy Bridgewater
Quarterback, Louisville
Lot of issues in Jacksonville, but quarterback is at the top of the list.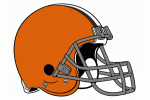 4. Cleveland Browns
Blake Bortles
Quarterback, Central Florida
Bortles is raw, but he could end up being the best quarterback taken in May.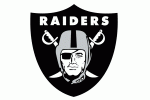 5. Oakland Raiders
Jadeveon Clowney
Defensive End, South Carolina
A steal for the Raiders. Clowney will instantly improve that defense of theirs.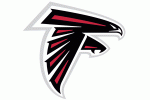 6. Atlanta Falcons
Khalil Mack
Outside Linebacker, Buffalo
Mack's ceiling is sky-high. Potential to be the best pass rusher in the league in a few years.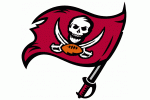 7. Tampa Bay Buccaneers
Anthony Barr
Outside Linebacker, UCLA
Barr is raw, but talented. He will improve the already dangerous Tampa Bay front seven.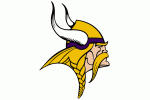 8. Minnesota Vikings
Derek Carr
Quarterback, Fresno State
Minnesota's offense needs a leader to pair with Adrian Peterson. If developed correctly, Carr could become a star for the Vikings.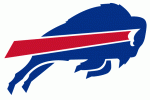 9. Buffalo Bills
Greg Robinson
Offensive Tackle, Auburn
If Robinson slips down to the ninth slot this May, Buffalo better be ready to pounce.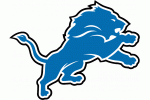 10. Detroit Lions
Mike Evans
Wide Receiver, Texas A&M
The combination of Calvin Johnson and Mike Evans will dominate the NFL for years to come.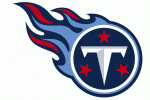 11. Tennessee Titans
Marqise Lee
Wide Receiver, USC
The Titans have a lot of needs, but Lee is a talented play-maker. He will improve their offense no matter who is under center.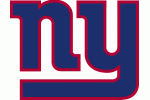 12. New York Giants
Darqueze Dennard
Cornerback, Michigan State
Building a good secondary is extremely important in today's NFL, and Dennard is the best cover corner in this draft.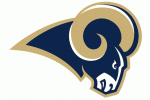 13. St. Louis Rams
Jake Matthews
Offensive Tackle, Texas A&M
The Rams add a guy for Bradford to throw to with their first pick, so why not grab someone to protect him with their second pick?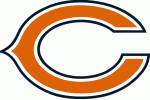 14. Chicago Bears
Louis Nix III
Defensive Tackle, Notre Dame
Nix has the talent to become the next Vince Wilfork. And the Bears 32nd ranked run defense definitely could use that.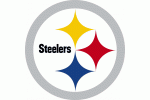 15. Pittsburgh Steelers
Taylor Lewan
Offensive Tackle, Michigan
Lewan was very impressive in the Scouting Combine, and his athleticism will help Pittsburgh move the football on offense.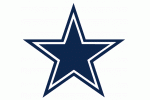 16. Dallas Cowboys
C.J. Mosley
Linebacker, Alabama
Fixing up that defense should be priority number one in Dallas.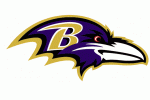 17. Baltimore Ravens
Ha'Sean Clinton-Dix
Safety, Alabama
Ed Reed and Bernard Pollard bolted from Baltimore, which left a huge hole at the safety position.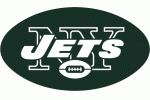 18. New York Jets
Eric Ebron
Tight End, North Carolina
If you want to take down Tom Brady, you need to score points. Adding Ebron will improve New York's pathetic offense.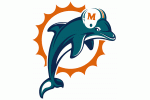 19. Miami Dolphins
Kelvin Benjamin
Wide Receiver, Florida State
Offensive line is a bigger need, but giving Ryan Tannehill some size on the outside will help them try to keep pace with the Pats in the AFC East.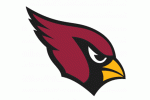 20. Arizona Cardinals
Justin Gilbert
Cornerback, Oklahoma State
Gilbert and Patrick Peterson? Arizona instantly becomes the most exciting defense in football.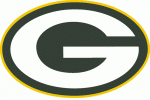 21. Green Bay Packers
Ra'Shede Hageman
Defensive Tackle, Minnesota
Hageman has gotten mixed reviews from draft analysts, but there is no denying the fact that this kid is talented.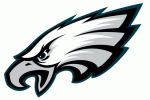 22. Philadelphia Eagles
Justin Verrett
Cornerback, TCU
Philadelphia's secondary was bad in 2013. Selecting Verrett will begin the process of fixing that group.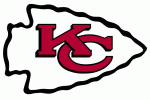 23. Kansas City Chiefs
Kony Ealy
Defensive End, Missouri
The Chiefs are stacked along the defensive front. The addition of Ealy will make them flat out scary.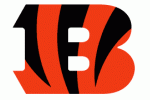 24. Cincinnati Bengals
Timmy Jernagin
Defensive Tackle, Florida State
After Cincinnati lost Geno Atkins late in the 2013 season, it was obvious their defense was not the same. Having Jernagin available will give them quality depth behind Atkins, and maybe give them a fearsome duo in the middle.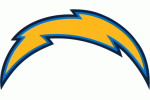 25. San Diego Chargers
Aaron Donald
Defensive Tackle, Pittsburgh
Getting some help in the middle of their front seven is among the top priorities for the Chargers this offseason.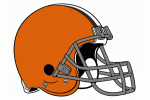 26. Cleveland Browns (from Indianapolis)
Odell Beckham Jr.
Wide Receiver, LSU
If Beckham maxes out his potential, and Blake Bortles isn't a bust, the Browns will become a playoff team in 2013.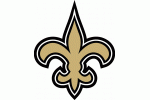 27. New Orleans Saints
Calvin Pryor
Safety, Louisville
One of the best defenses in football gets even better.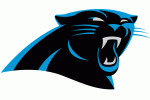 28. Carolina Panthers
Zach Martin
Offensive Tackle, Notre Dame
Huge need is filled by one of the top offensive tackles in this year's class.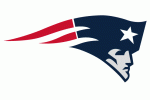 29. New England Patriots
Jace Amaro
Tight End, Texas Tech
No change here. Amaro all the way.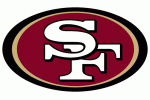 30. San Francisco 49ers
Kyle Fuller
Cornerback, Virginia Tech
The Niners have a ferocious front seven, but their secondary has always been an overrated group.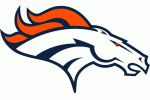 31. Denver Broncos
Cyrus Kouanjio
Offensive Tackle, Alabama
Kouanjio isn't the best pass blocker, but his ability to plow holes in the running game will make a difference in Denver.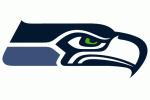 32. Seattle Seahawks
Brandin Cooks
Wide Receiver, Oregon State
Can you imagine Cooks and Percy Harvin on the outside in Seattle? Speed will kill in Seattle.
Tags: Johnny Manziel New England Patriots NFL Draft NFL Mock Draft Sammy Watkins